Who is Shojin for - Family offices
Access lucrative real estate opportunities
Shojin work with family offices to provide access to lucrative investment opportunities
New frontiers
Mid-market real estate projects are under served by traditional financial institutions, leading to superior returns on a risk adjusted basis. Shojin can be your trusted partner in accessing this market.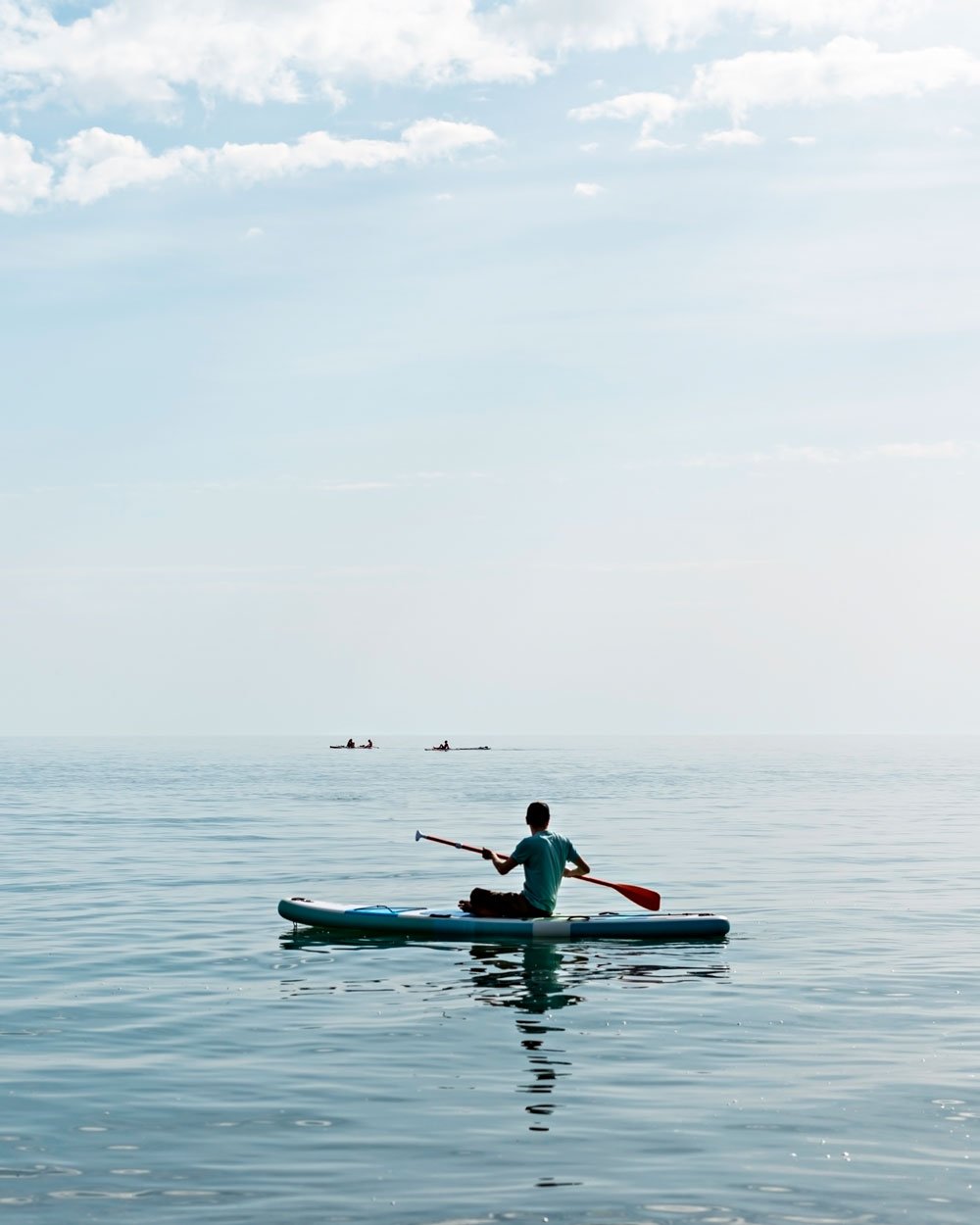 Your investment partners
We work with you to access and structure investment opportunities.
Trust
Shojin works with experienced asset managers and developers to bring fully vetted and lucrative property deals to investors.
Access to quality deal flow
The biggest obstacle for family offices and HNW investors is finding reputable projects to invest in. Shojin works with a network of brokers and industry partners to identify suitable opportunities, saving investors considerable time and compensating for their lack of sector expertise.
Diligence
We carry out full due diligence on each deal and align our interests with those of investors by co-investing alongside them, overseeing the projects and sharing profits at the end.
High risk / High return
Medium risk / Medium return
Low risk / Low return
Equity
Mezzanine
Senior
Managing your investments
Project monitoring
After completing the funding for each deal, Shojin monitor each project in detail and provide investors with quarterly updates.
2. Project kick-off
Attendance at construction team meetings once the work begins
3. Site monitoring
Regular site visits to ensure the work is on track and on time
4. Financial tracking
Measure expected versus actual cash flow on a monthly basis
Get in touch to discuss bespoke opportunities
Our family office services are headed up by our CEO, Jatin Ondhia. Jatin regularly attends international events and liaises with our teams in East Africa and Hong Kong.
More opportunity
We make investing in real estate more accessible by reducing entry barriers and having lower minimum investment amounts.
Shared risk
Shojin invests funds into every project. We share in the risk and rewards together.
Knowledge
We use our expertise at every stage of the investment process from initial due diligence to successful exit. Our regular updates ensure you're never out of the loop.
Wealth
We have a track record of superior returns. Gain exposure to an alternative asset class as part of a diversified portfolio and build your wealth.