Invest
Elevate

your property investments
Invest in institutional quality development deals. Use our platform to select the real estate opportunity that's right for you, invest directly online and enjoy superior returns.
Next level

real estate opportunities for investors.
Real estate is the world's biggest asset class by value, with long-term growth potential and resilience.
We're driven by our mission of making real estate investing more accessible.
Our model of diligent project selection, co-investment, and management to exit delivers lucrative returns.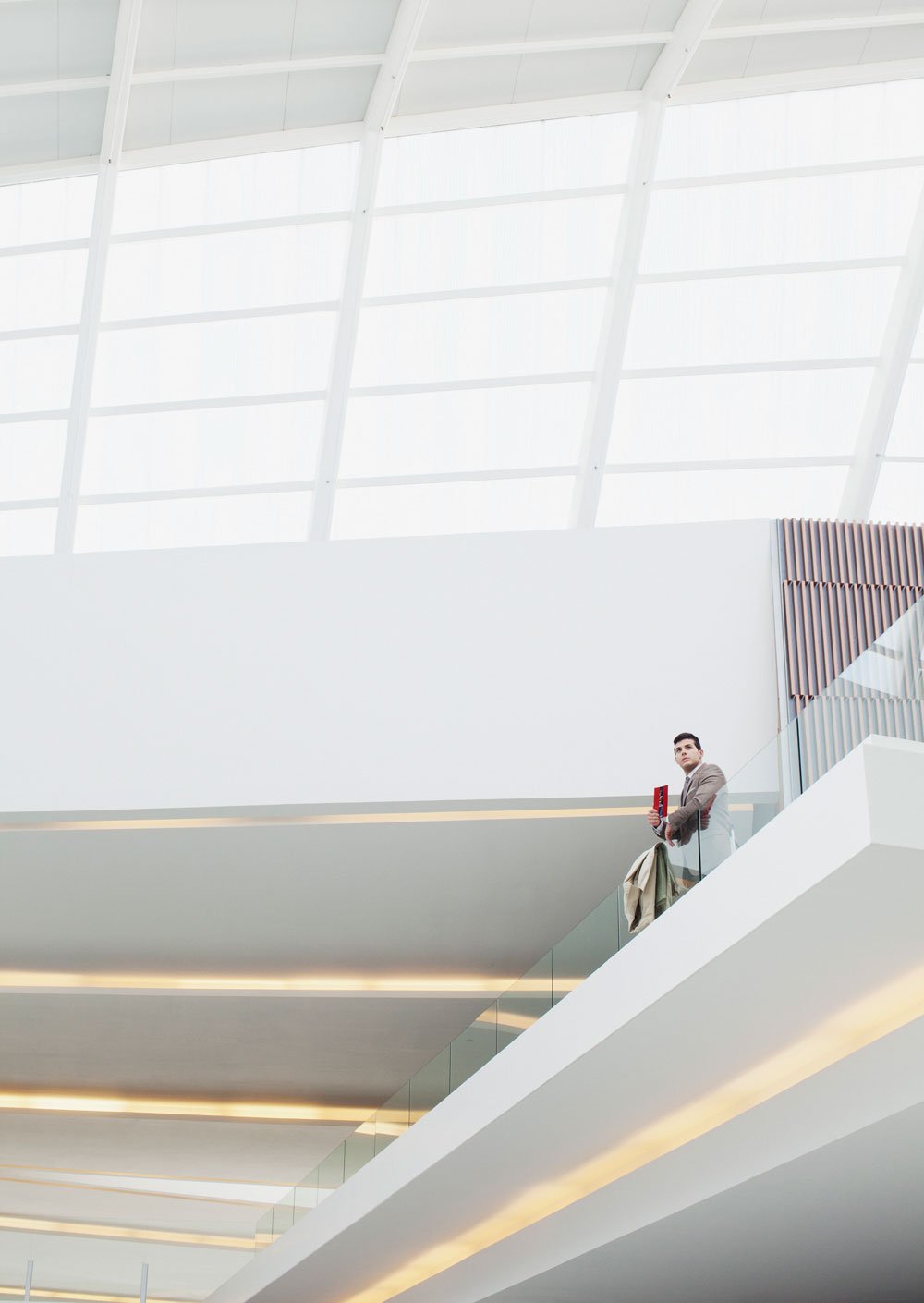 Start investing in
five simple steps
Our digital platform lets you quickly and simply build a diversified real estate portfolio.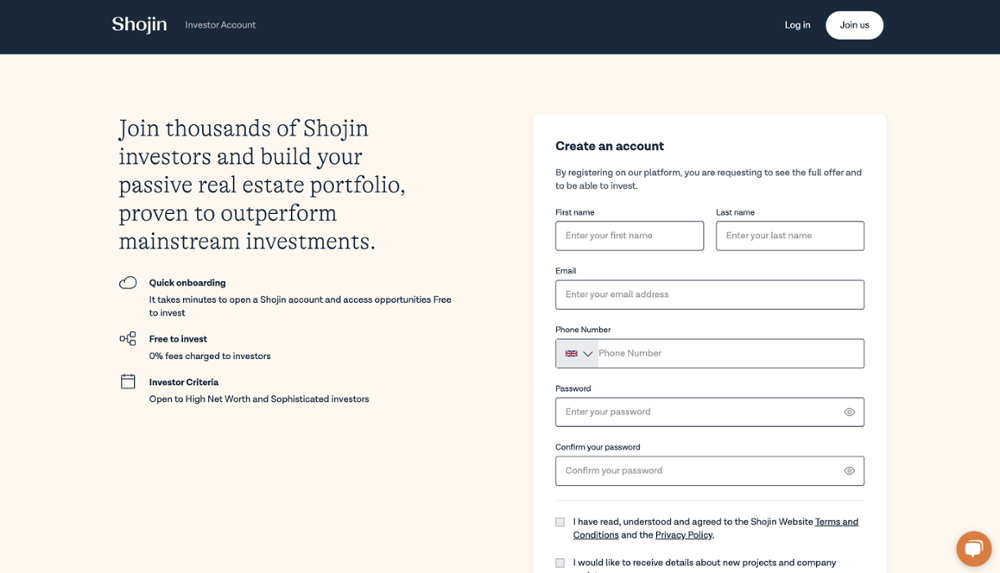 1. Create an account
Create an account in minutes using your email address and phone number. Your account can be for an individual, company or trust.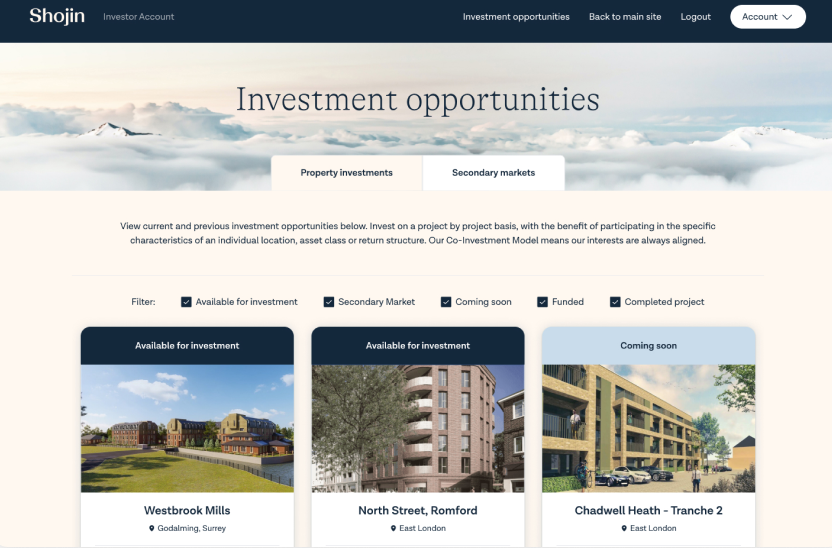 2. Browse opportunities
Once you've completed onboarding, you can view all live and past investment opportunities on our platform. Explore and compare information such as location, project financials, market summary, developer track record and funding structure.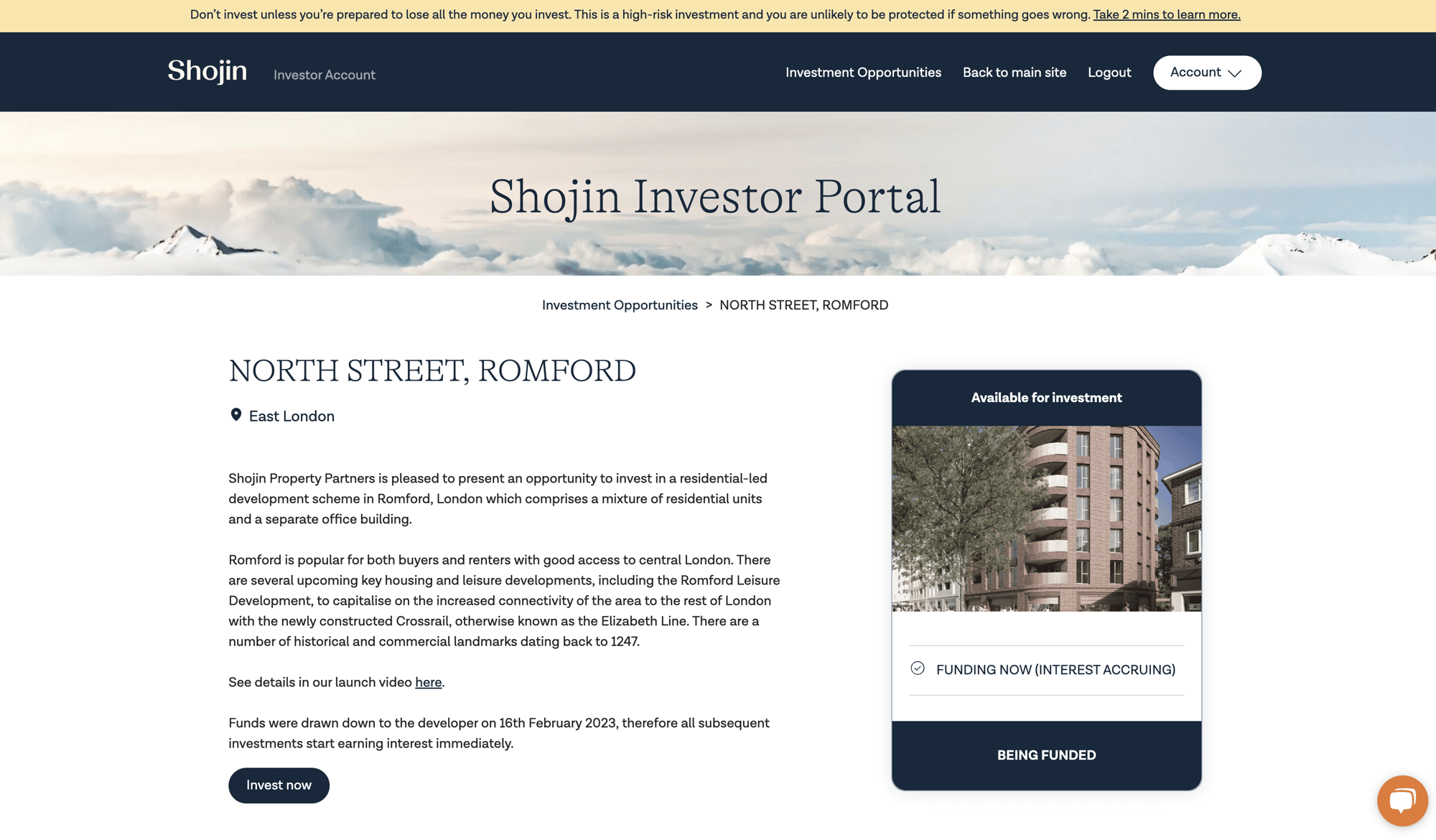 3. Invest and build your portfolio
Invest online and start building your bespoke diversified portfolio today. Either choose a project that has already launched or invest in one that is about to start—either way you'll receive interest and see you returns build up.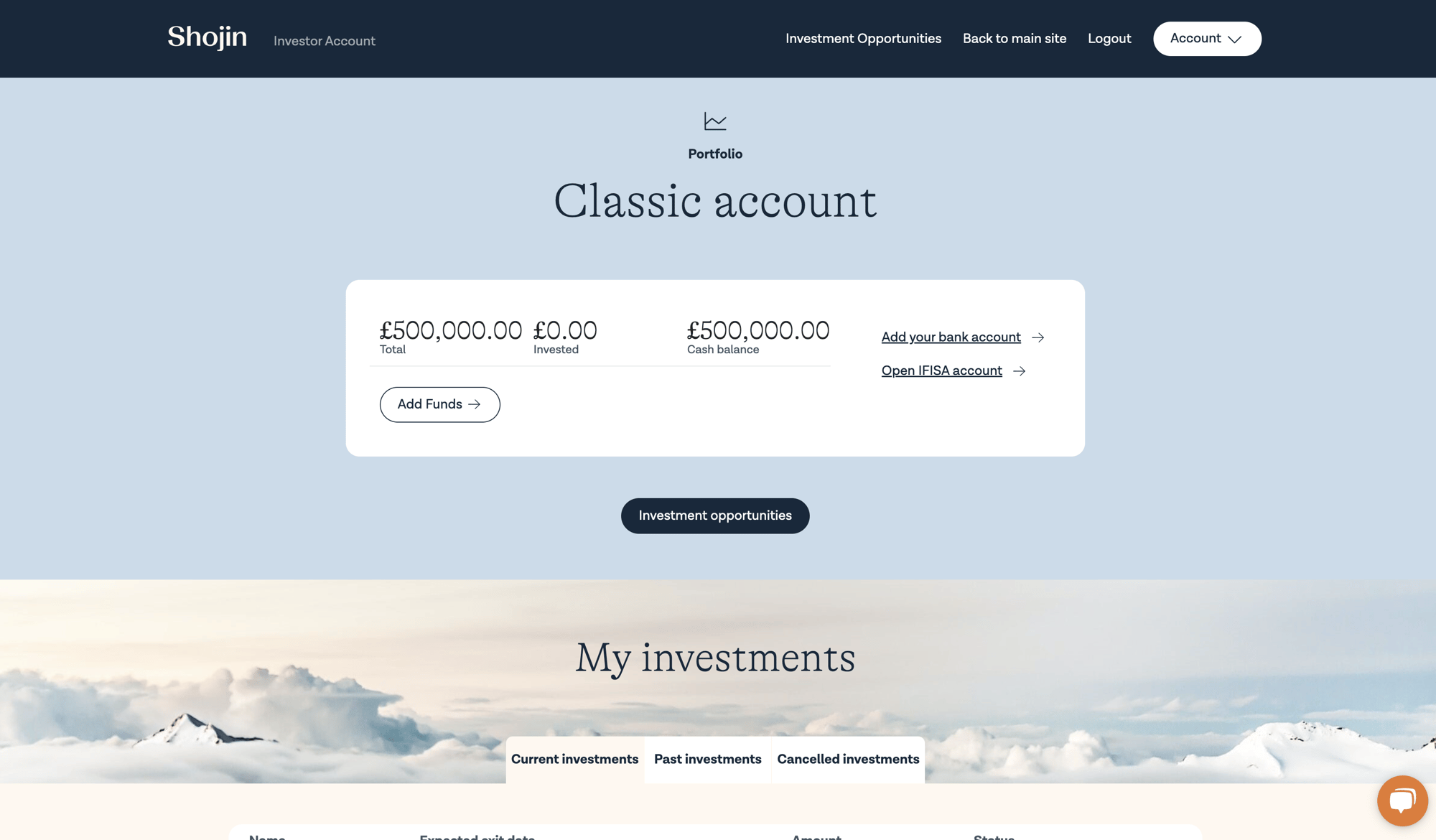 4. Stay updated and earn returns
Access your portfolio anytime and anywhere with our Investor Portal. You'll get regular updates on the performance of your investments and receive interest straight to your online wallet.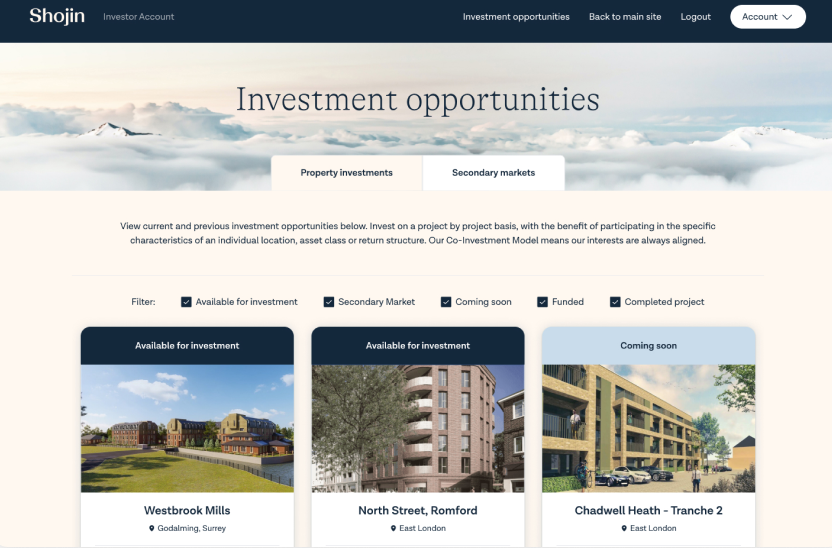 5. Reinvest and multiply your returns
Take your earnings and reinvest them into future offerings to compound your returns.
Identify and assess
From the hundreds of projects put forward each month, we identify those which meet our lending criteria and assess the likelihood of success for investors.
Due diligence
Viable projects are taken forward through extensive due diligence. We evaluate the location, financials, construction specifics and developer's track record before deciding whether an opportunity can be presented to investors.
Project funding
Projects are funded through a blend of senior bank debt, investors, Shojin, and the developer's own funds.
Project delivery
We oversee the development to ensure that project is on time, within budget and milestones are achieved.
Profit distribution
Project profits are distributed after individual units are sold or the entire development refinanced, although capital will be repaid earlier if available.
More opportunity
No management fees. Smaller sums to take part. Lowered barriers for access.
Shared risk
Shojin puts own funds into projects. We share in the risk and rewards together
Knowledge
We use our thorough due diligence and expertise to ensure the best outcome – and you're not left out the loop.
Wealth
You get paid out before we do. You'remore likely to gain higher returns than traditional, inflexible investing routes.