Tax-free investing
An Innovative Finance ISA, or IFISA, lets you invest with platforms like Shojin and receive interest tax-free.
Invest in lending platforms and receive interest tax-free.
In April 2016, the UK Government introduced the Innovative Finance ISA (IFISA) as an alternative to the more traditional Cash and Stocks & Shares ISAs. An IFISA enables investors to use online lending platforms (like Shojin) and receive returns tax-free.
This ISA category is becoming ever more popular, particularly as investors seek to build a diversified portfolio. Following subscriptions of £36m in its first tax year (2016/17), the amount grew to £438m in the 2019/20 tax year.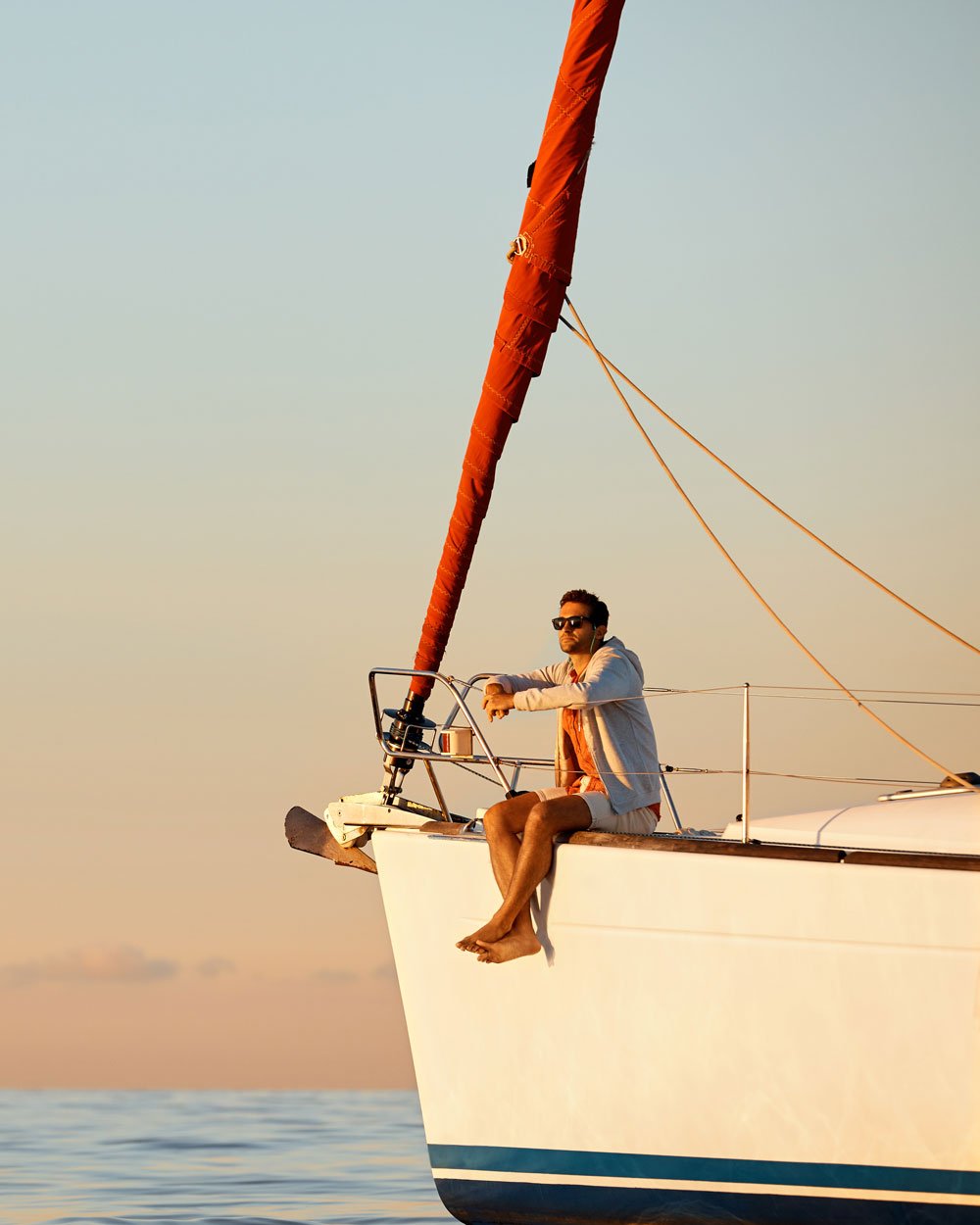 Make your first tax-free property investment
in minutes
Open a Shojin IFISA account and make your first invesrment.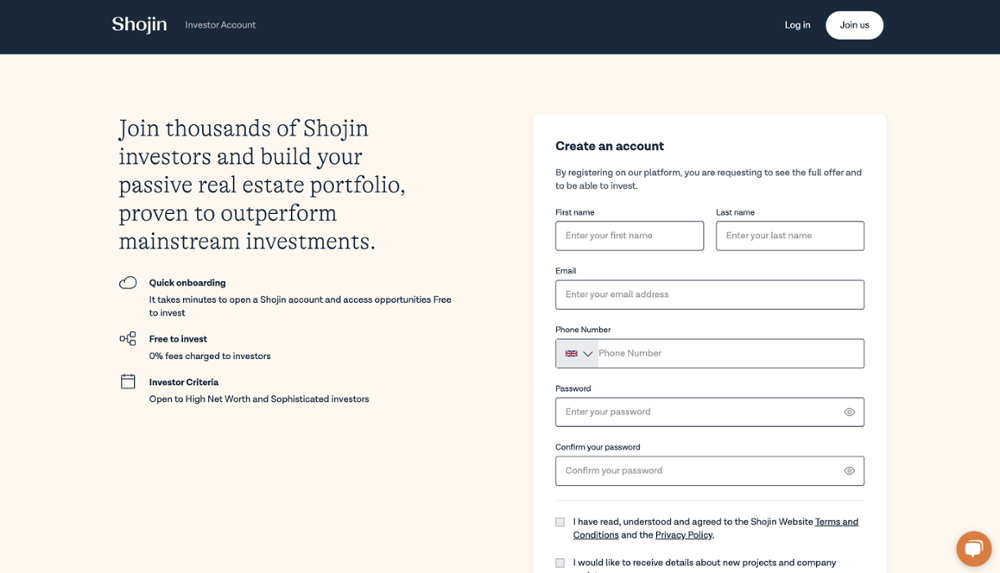 1. Create an account
Create an account in minutes using your email address and phone number. Complete onboarding including the appropriateness test and investor categorisation.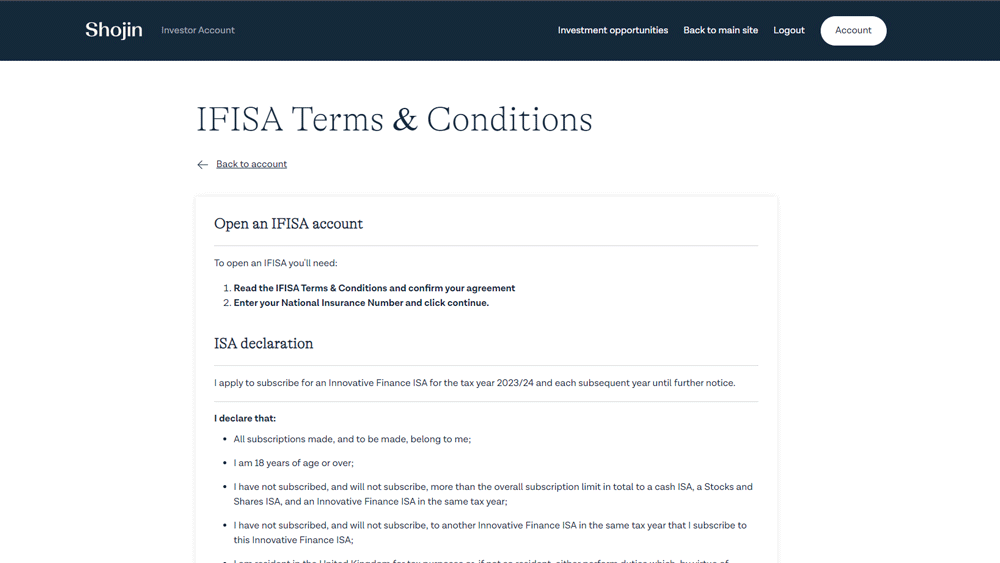 2. Open an IFISA wallet
To open an IFISA wallet, all you need is your National Insurance Number (please note, you must be a UK citizen to open an ISA account).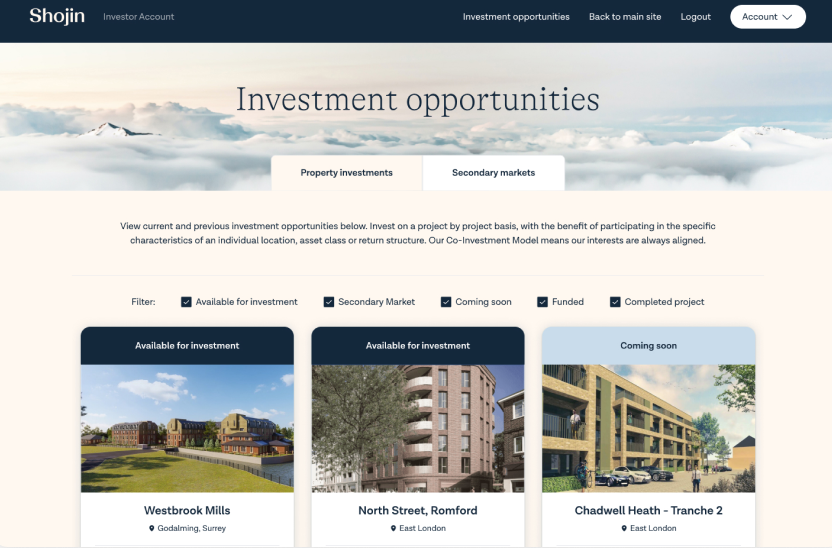 3. Browse opportunities
Once you've completed onboarding, you can view all live and past investment opportunities on our platform. Explore and compare information such as location, project financials, market summary, developer track record and funding structure.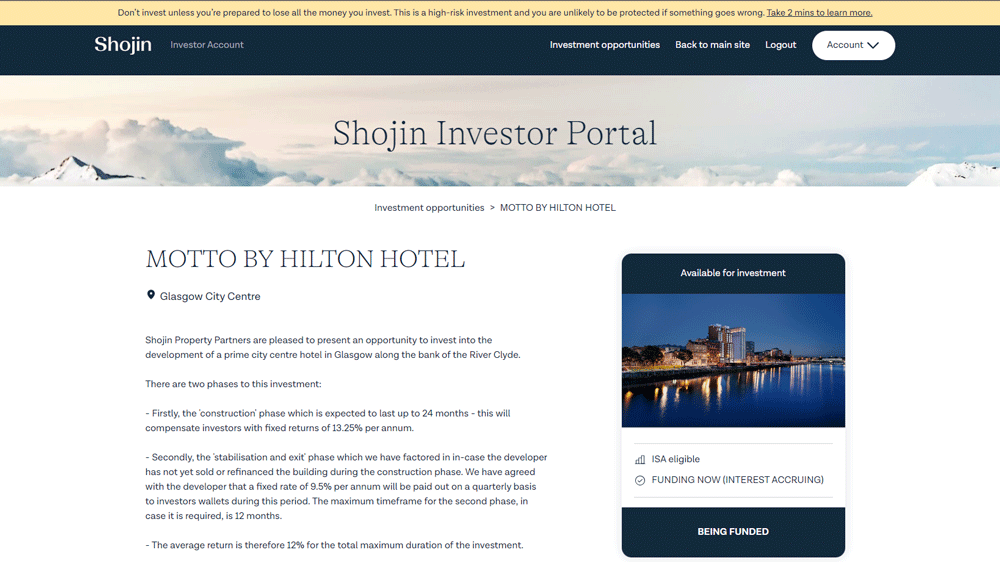 4. Invest and build your portfolio
You can now transfer in any existing ISA balances, or invest up to £20,000 in a given tax year. Invest on a project by project basis and benefit from tax savings on any returns you receive.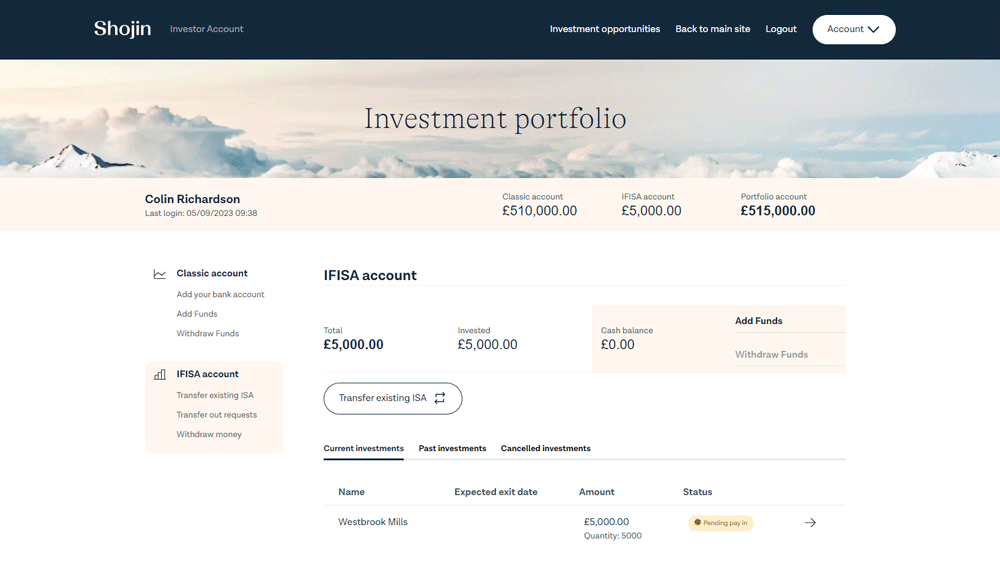 5. Stay updated and earn returns
Access your portfolio anytime and anywhere with our Investor Portal. You'll get regular updates on the performance of your investments and receive interest straight to your online wallet.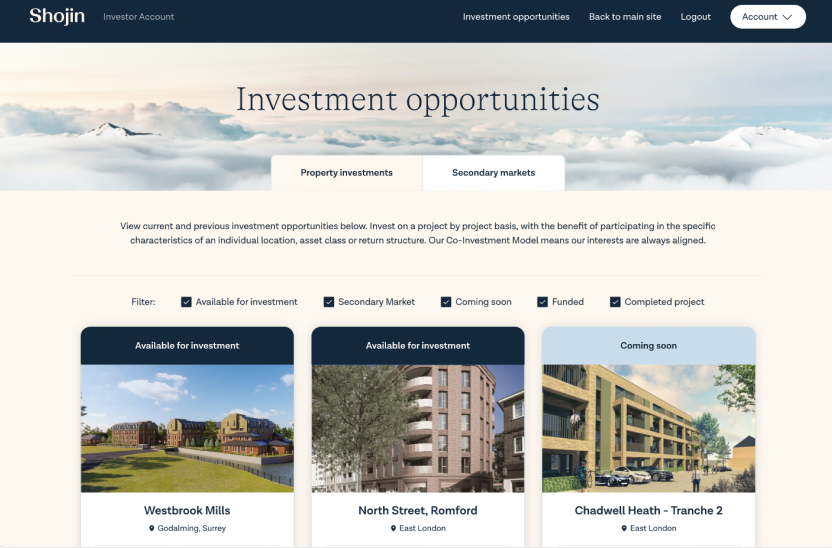 6. Reinvest and multiply your returns
Take your earnings and reinvest them into future offerings to compound your returns.
Why choose a Shojin IFISA?
Tax-free investing on a project by project basis
Tax-free returns
Invest your full 2023/24 allowance of £20,000 and enjoy your returns tax-free.
Easy to transfer
Transferring any existing ISAs into Shojin projects is straightforward and quick.
No fees
It is completely free to open an Innovative Finance ISA with Shojin.
Calculate your potential IFISA returns
FAQs
The frequently asked questions and key terminology for investing via an IFISA.
Who can subscribe to an IFISA with Shojin?
What is the ISA allowance?
The ISA allowance for the 2023/24 tax year is £20,000. This is the maximum amount of new funds you can invest across all types of ISAs in the tax-year. You can put your whole allowance into a particular type of ISA or you can split it between the different types of ISAs: Cash, Stocks & Shares, Lifetime, Help to Buy and Innovative Finance. In the next tax-year you can subscribe to an additional ISA of each type again.
What happens to my IFISA funds at the end of an investment?
As soon as the project in which you invested completes, your capital and interest will be transferred back into your IFISA Wallet. You will then be able to either reinvest these funds into other IFISA eligible projects, transfer them to a different ISA provider or withdraw them back to your bank account out of the ISA 'wrapper', however this means they may lose the tax free benefits.
What are the risks associated with investing via IFISA?
When investing in an ISA-eligible offer, you are taking on the risks of that particular project. ISA eligibility does not guarantee returns or protect you from losses. If any of the parties involved in the arrangement, Shojin Financial Services Ltd or ShareIn Ltd (ISA manager), enters a wind down scenario, there is no guarantee that you will be able to transfer your ISA holdings to another ISA provider and therefore your ISA wrapper may be lost. An ISA transfer may involve costs for which neither SFS nor ShareIn bear responsibility. If any of the parties involved in an ISA investment winds down, returns (both capital and any interest or profit) may be adversely impacted.
How do I fund my Shojin IFISA?
There are several ways of funding your IFISA. You can either utilise your annual ISA allowance, transfer in existing ISAs that you already have from previous tax years or do both.
How can I transfer my existing ISAs in?
If you would like to transfer funds in from your existing ISA providers, this can be done using our automated online process. Firstly, you will need to go to your IFISA Wallet and choose the Transfer-in option. You will be asked to fill out details relating to your existing ISA, which will then generate a populated form for you to download, sign and send to the address provided. Once this letter is received, we will take care of the rest on your behalf. We will get in touch with your ISA provider to request the transfer of funds, and as soon as they arrive, the amount will be credited into your IFISA Wallet. We will send you an email that the funds have arrived and are available to be invested into a Shojin project.
How can I set up my Shojin IFISA?
Opening an IFISA with Shojin is simple. Once you complete the standard onboarding process, the only additional detail you need to hand is your National Insurance number.
What are the tax year dates?
The tax year runs from 6th April one year to the 5th April the following.
What other
investors
are saying about Shojin.
"Shojin is a trusted property investment platform you want to invest in. I have personally invested in a few of Shojin's projects over the years and am really impressed. "

Nina Norton
Private investor, UK
"I have several investments with the company and am confident this will continue. A great opportunity to expand your investment diversity. Competent, reliable and engaging staff. Transparency and thoroughness of information."
Tom Pellew
Private investor, UK
"The investing process with Shojin was easy, and the staff I dealt with were quick to repond to any queries I had regarding my investment. I will hold my investments and continue to invest via Shojin in the future."

Heather O'Toole
Private investor, New Zealand
"Shojin is a great entry level for alternative investment. The returns are very good and I like the diversification, especially considering the global economic situation."

Ray Ng
Private investor, Hong Kong
"Shojin is a new and easy way to enter the global property market. It's a gateway to making good money from my investments, quickly. I recommend Shojin to all my friends."

Calvin Yau
Private investor, Hong Kong