Who is Shojin for - Wealth managers
Next level investing
for your clients
Access lucrative opportunities through Shojin
New frontiers
Mid-market real estate projects are under served by traditional financial institutions, leading to superior returns on a risk adjusted basis. Shojin can be your trusted partner in accessing this market.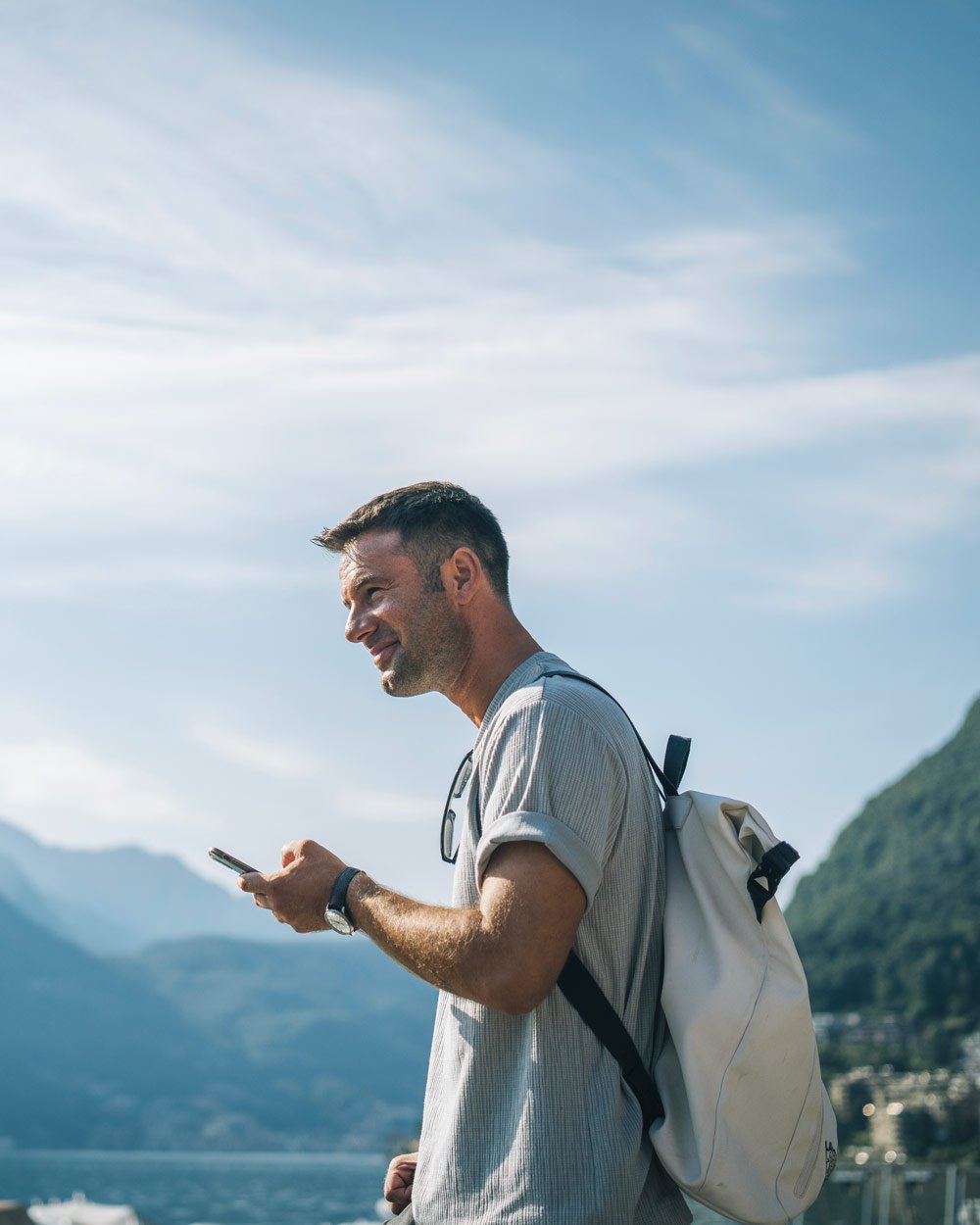 Your investment partners
We work with you to access and structure investment opportunities.
Trust
Shojin works with experienced asset managers and developers to bring fully vetted and lucrative property deals to investors.
Access to quality deal flow
The biggest problem for family offices and HNW investors is finding reputable projects to invest in. Shojin works with a network of brokers and industry partners to identify suitable opportunities, saving investors considerable time and compensating for their lack of sector expertise.
Diligence
We carry out full due diligence on each deal and align our interests with those of investors by co-investing alongside them, overseeing the projects and sharing profits at the end.
Building partnerships
Our Investment Team and Finance Team manage our relationships with introducers and intermediaries. We'll work with you to ensure the most beneficial terms are in place and that we support you in building the future of investing.
Features and benefits
We offer the following benefits to wealth managers and other intermediaries.
Digital journey
Our end-to-end online journey allows for smooth, light-touch registration and investment.
Bespoke materials
We produce detailed materials on all our projects and can work with you on collateral and content to engage and convert.
Dedicated support
Whether online, in-person or over the phone, our team is here to support you and your investors across multiple timezones.
More opportunity
We make investing in real estate more accessible by reducing entry barriers and having lower minimum investment amounts.
Shared risk
Shojin invests funds into every project. We share in the risk and rewards together.
Knowledge
We use our expertise at every stage of the investment process from initial due diligence to successful exit. Our regular updates ensure you're never out of the loop.
Wealth
We have a track record of superior returns. Gain exposure to an alternative asset class as part of a diversified portfolio and build your wealth.