Next

Level


property investing.
Shojin is a property investment platform. We share opportunities for global investors to gain exceptional returns. Build a real estate portfolio that outperforms mainstream investments.
56 countries
We serve investors from around the globe looking to diversify into UK real estate projects
Over £60m invested
Across multiple products, from Junior debt to Asset investments, allowing investors to choose the right opportunities for them
Over £615m GDV
We have successfully secured funding for more than 40 projects, assisting developers in financing opportunities and building the housing supply in the UK Shojin performance versus other investments
Based on an initial £10,000 investment made in the Eastnor Castle project in 2014, with all proceeds subsequently being reinvested into the next available Shojin project upon repayment.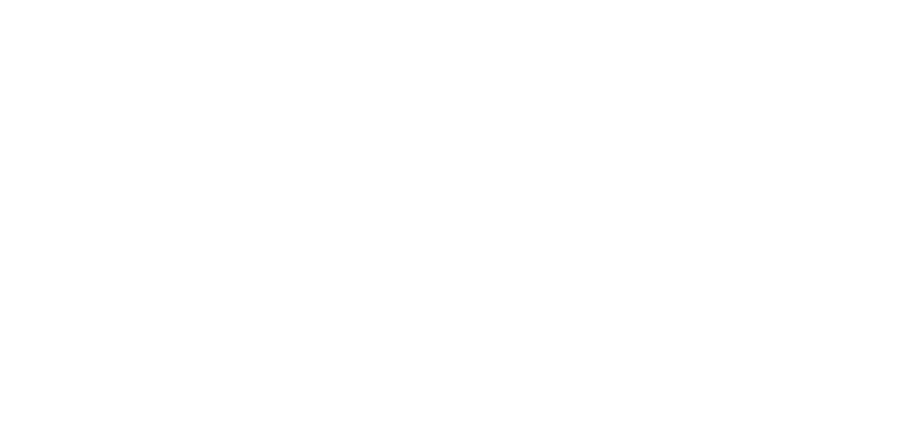 *Disclaimer: Property investments involve risks including loss of capital, illiquidity, default of a borrower and lack of returns. Please note that past returns are not a reliable indicator of actual future performance. The risks involved will vary by project type.
Latest investment
opportunities Learn
all

about property investing
Read our latest news and analysis in Insights or learn investing fundamentals with our resources
What other
investors
are saying about Shojin.
"Shojin is a trusted property investment platform you want to invest in. I have personally invested in a few of Shojin's projects over the years and am really impressed. "

Nina Norton
Private investor, UK
"I have several investments with the company and am confident this will continue. A great opportunity to expand your investment diversity. Competent, reliable and engaging staff. Transparency and thoroughness of information."

Thomas Pellew
Private investor, UK
"The investing process with Shojin was easy, and the staff I dealt with were quick to repond to any queries I had regarding my investment. I will hold my investments and continue to invest via Shojin in the future."

Heather O'Toole
Private investor, New Zealand
"Shojin is a great entry level for alternative investment. The returns are very good and I like the diversification, especially considering the global economic situation."

Ray Ng
Private investor, Hong Kong
"Shojin is a new and easy way to enter the global property market. It's a gateway to making good money from my investments, quickly. I recommend Shojin to all my friends."

Calvin Yau
Private investor, Hong Kong









More opportunity
We make investing in real estate more accessible by reducing entry barriers and having lower minimum investment amounts.
Shared risk
Shojin invests funds into every project. We share in the risk and rewards together.
Knowledge
We use our expertise at every stage of the investment process from initial due diligence to successful exit. Our regular updates ensure you're never out of the loop.
Wealth
We have a track record of superior returns. Gain exposure to an alternative asset class as part of a diversified portfolio and build your wealth.