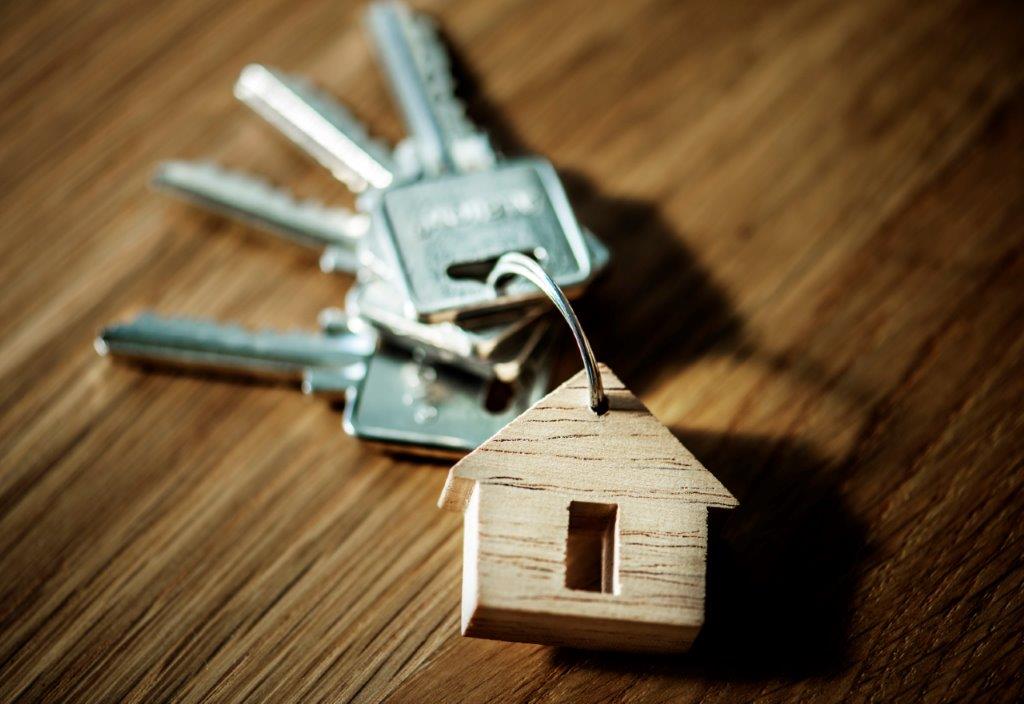 We are a team of experts at Shojin who will put you in touch with like-minded investors who you can team up with in your prospective investment. Mid-term property investment from our team at Shojin will give you a range of options to choose from. While mid-term has a vague bracket of around three to five years, you will have a number of options during this period to maximise your returns.

Mid-term property investments that are suited to a range of budgets.
For example, the minimum amount for most of our investments is £5,000.
After you have invested in one of our open property opportunities at Shojin, the time will come to try to improve the potential of your returns. Our team will guide you through these vast options which are tailored to help you and your investment. We will provide you with a range of a professional due diligence checks and offer you advice every step of the way for your project.

Our service at Shojin is designed to constantly update the latest mid-term property investments on our website, but these can only be seen by members. Get in contact with us to discover the full range of benefits.


Follow us on social media for the latest property investment news, tips and updates: Facebook, Twitter, YouTube and LinkedIn.
Taking a step onto the property investment ladder can be a daunting task that looks like a mountain in front of you. The range of words, definitions, the uncertainty and the desire to choose the right property project will make it imperative that you seek advice from a professional team such as ours at Shojin.